Siding Installation and Repair Services
Are you looking to enhance the curb appeal with next-level siding installation? We can give you long-lasting protection against the elements. Look no further!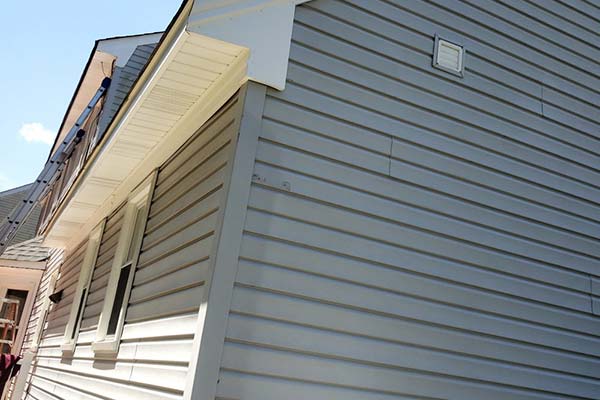 With over 10 years of experience, our expert team's skills and knowledge install the right siding solution.
Expert Siding Services
At Hassle Free Contracting LLC, we offer a wide range of siding installation and repair services, including:
Vinyl Siding:
This durable, low-maintenance option comes in various colors and styles to fit any aesthetic.
Fiber Cement Siding:
A popular choice for its resistance to moisture, fire, and insects.
Wood Siding:
This classic option adds warmth and character to any home or business.
Insulated Siding:
It provides energy efficiency while also reducing outside noise.
Siding Repair:
Our team can fix any damage to your existing siding, including cracks, dents, and missing pieces.
The Hassle Free Contracting LLC Difference
Hassle Free Contracting LLC commits to providing our customers with the highest level of service. Here are just a few reasons to choose us for your siding needs:
Family-owned and operated for over 10 years
Expertise in residential and commercial siding installation and repair
High-quality materials and craft
Generational experience in the building industry
Free estimates and consultations
Contact Us Today
Enhance the look and durability of your home or business with Hassle Free Contracting LLC's siding installation and repair services. Contact us at (757) 966-1809 to schedule your free estimate and consultation. Remember to check out our Facebook page for examples of past projects and stay up-to-date on our latest news and offers.