Gutters Installation for Residential and Commercial Properties
Hassle Free Contracting LLC understands the importance of having top-notch gutters installation for your property. Whether it's a residential or commercial property, having a proper gutter system in place is crucial to prevent water damage and maintain the structural integrity of the building.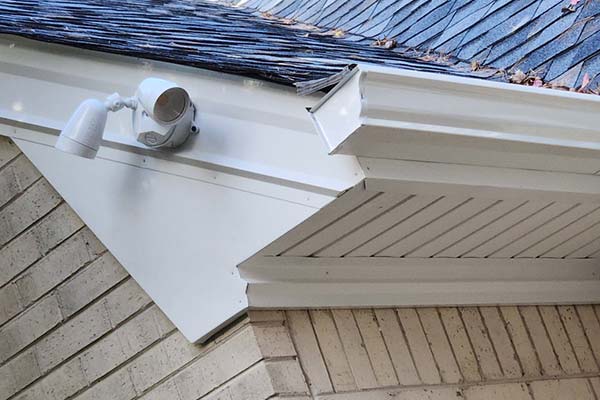 We are a family-owned contracting company with over 10 years of experience providing top-notch home improvement solutions in Portsmouth, VA, and the surrounding areas.
Expert Gutters Installation Services
We offer expert gutters installation services for both residential and commercial properties. Our team of certified professionals has the knowledge and expertise to install gutters that are functional and aesthetically pleasing. We use only the highest quality materials to ensure that your gutter system lasts for years to come.
Our residential gutter installation services include the following:
Seamless gutter installation
Aluminum and copper gutter installation
Customized gutter installation
Gutter guards installation
Why Choose Our Gutters Installation Services?
Hassle Free Contracting LLC strives to provide exceptional customer service and craft. When you choose us for your needs, you'll enjoy the following:
High-quality materials
Expert installation
Competitive pricing
Dependable service
Excellent customer support
We understand that gutter installation can be a significant investment. We want to ensure that you get the best value for your money. That's why we go above and beyond to deliver the best results for our customers.
Contact Us Today
Please don't wait until it's too late. Protect your property with a functioning gutter system. Contact us today at Hassle Free Contracting LLC to schedule your gutters installation appointment. You can also visit our Facebook page for more information and service updates. Let us help you protect your property with our top-notch gutter installation services.